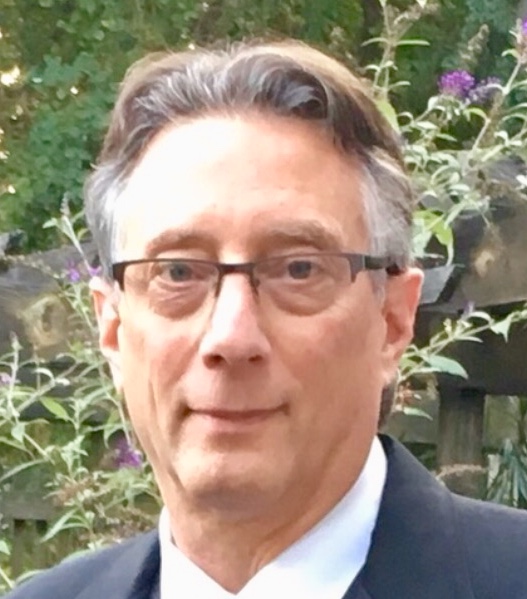 I am a licensed psychologist in New York State for over 30 years. I have helped thousands of people in New York City, Nassau County and Suffolk County improve their lives. With the use of  Virtual reality Therapy I can now "Virtually Improve Your Life"!
Do you fear the thought of having to speak in front of  small team in a conference room,  present in front of a class or deliver a key-note speech to a large audience ?   You are not alone! Public Speaking is the number one fear in America. 
I can  also help you overcome of:
Fear of Flying
Fear of Heights
Fear of Needles
Fear of Public Spaces
Fear of Closed Spaces( including MRI's)
Generalized fears
Fears of health Issues
Fears of Animals and Bugs
Fear of Driving
Fear of Taking Tests- High School and beyond
With Virtual Reality I can also  improve Relaxation and assist in the enhancement of   Mindfulness
Virtual Reality Therapy (also known as Virtual Reality Exposure Therapy) helps all kinds of phobias and fears. I can help you overcome: Fear of  Public Speaking Anxiety,  Fear of Flying, Fear of Public Spaces,  Fear of Heights, Fear of Closed Spaces, Fear of MRI machines, Fear of Driving, Fear of Animals and Bugs, Fear of Needles and I can help you increase  Relaxation/ Mindfulness, fear of the dark and fear of thunderstorms for children.
I  have offices in Bellmore and Dix Hills, New York. I also provide on-site services.  My system is portable and I can come to your home or your office!
For any questions, please call Dr. Howard Gurr at (631) 780-4877, email me at hgurr@drsgurr.com  or go to our contact page.
I currently utilize Virtual Reality systems from PSIOUS VR and from LimbixVR
Media events regarding  Dr. Gurr and Virtual Reality Therapy:
Visit Virtual Reality Therapy For Phobias's profile on Pinterest.
VIRTUALLY IMPROVING YOUR LIFE
I have been fascinated with the possibilities of using Virtual Reality Therapy to reduce phobias. For over ten years, I have been watching the evolution of Virtual Reality Therapy. Ten years ago, the cost for the equipment alone was over $100,000.00, far beyond the reach of any private practitioner. A few years later the equipment costs dropped to half of that initial price, but still beyond my capacity. About five years ago, the systems were less costly, but the software costs to develop the virtual environments were still too much. Now, with the use of cellphones and better virtual reality headsets, the capacity for VRT has become realistic for my practice.
FAQ
Why use Virtual Reality Therapy?
On average, the number of sessions needed for Virtual Reality Therapy is low, between 6 to 12 sessions. Therefore, it is faster and less expensive when compared to traditional therapy. The virtual environments are very realistic and customizable, making the exposure therapy more effective. The success rate has been reported to be approximately 90%.
How does VRT work?
In the initial session, the patient's history is taken. The patient is taught the basics of anxiety reactions and the skills to reduce anxiety reactions. The subsequent VRT sessions follow a standard protocol and are matched to the patient's level of tolerance. The therapist is able to monitor exactly what the patient is seeing and hearing. If the session produces too much anxiety, the patient can request to stop, return to an easier stage, or even just remove the headset to terminate the experience.
Are there any issues or problems associated with VRT?
A small percentage of the population may experience motion sickness (nausea, vomiting, ataxia, disorientation, eye strain and vertigo) due to "sensory cue incongruity". That is due to differences between what they are perceiving in the virtual environment being different from what their body is experiencing. However, it should be noted that improvements in the lag time between the virtual images and head movements have reduced these side effects for many people.
What ages do I serve?
I work with school age children to adults of all ages.
Is VRT covered by insurance?
VRT falls under the category of Exposure Therapy. It is considered an individual therapy session. I am not on insurance panels, but I will electronically submit claims on your behalf. You will receive whatever portion of the claim your insurance company reimburses you for out-of network providers. Please note, services rendered in regard to legal cases are not reimbursable by insurance.
To see resources and links about Virtual Reality Therapy, click here.


Save
Save
Save
Save
Save
Save
Save
Save
Save
Save